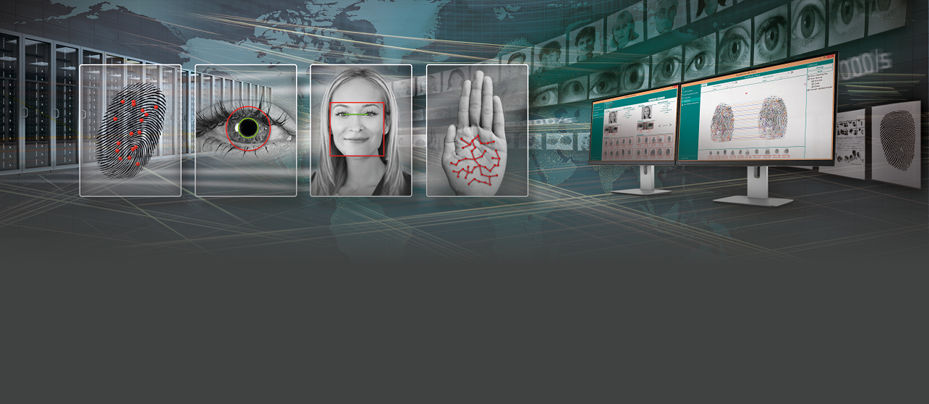 MegaMatcher Automated Biometric Identification System
Turnkey multi-biometric solution for national-scale identification projects
MegaMatcher Automated Biometric Identification System is a complete system for the deployment of large-scale multi-biometric projects. The modular and customizable solution provides services for high-performance, scalable systems with multiple parallel transactions.
The solution is intended for national-scale projects, like biometric voter registration with records deduplication, passport issuing, border control, as well as other civil or criminal AFIS/ABIS.
Available as on-premise solution and as cloud service.