Artificial Intelligence and Biometric Technologies
33 years of Research and Development in
Neural Networks, Biometrics and Computer Vision
News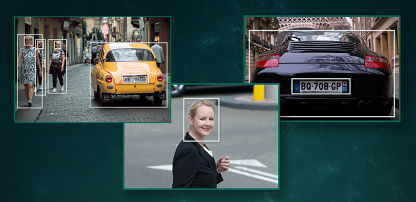 SentiVeillance 9.0 SDK features multiple improvements to facial recognition, ALPR and vehicle/pedestians tracking algorithms.
June 5, 2023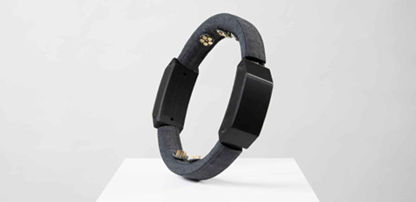 BrainAccess® Halo, a wireless integrated EEG headband solution for brain-computer interface applications, is now available.
June 1, 2023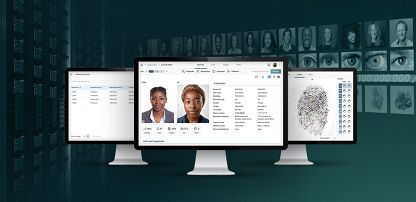 MegaMatcher ABIS used for ID credentials issuance in Madagascar.
May 23, 2023
Recent projects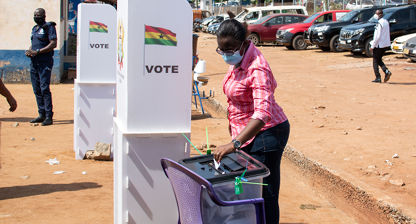 17 million voter records deduplicated, almost 16 thousand cases of duplicate registrations identified.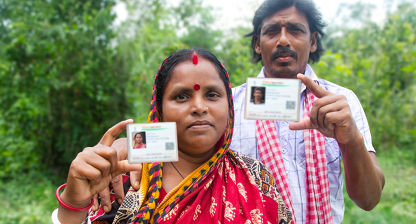 UIDAI selected Neurotechnology and TCS to provide biometric duplicate checking and authentication for the Aadhaar ID program.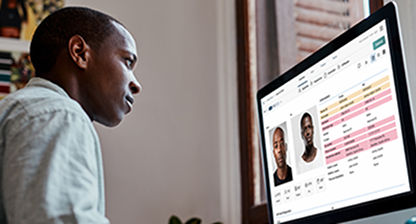 46.5 million voter records deduplicated, 6 million duplicates and underage records found.
About us
Trending solutions
About us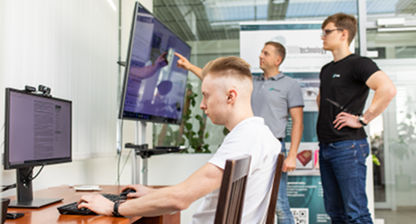 Neurotechnology was founded in Vilnius, Lithuania in 1990 with the key idea of using neural networks for applications such as biometric person identification, computer vision, robotics and artificial intelligence.
Trending solutions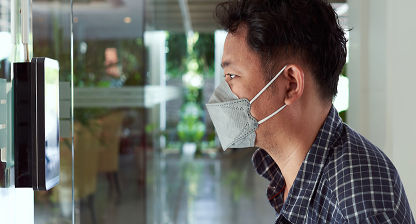 Contactless biometrics and identification from remote location.