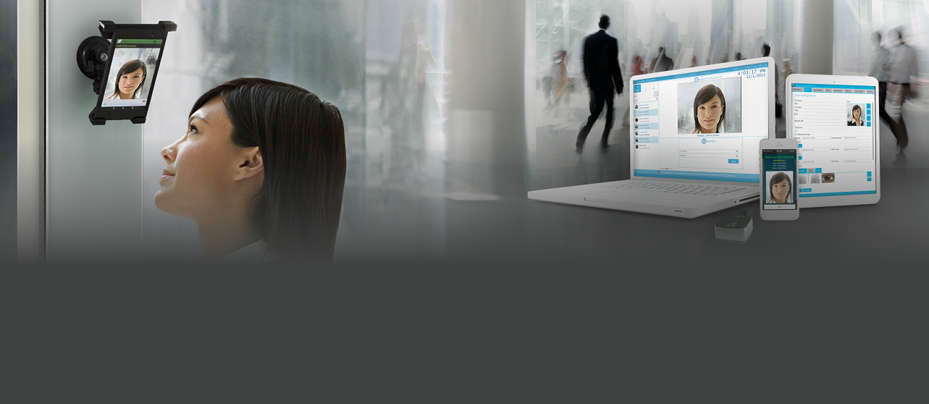 NCheck Bio Attendance
Face, fingerprint & iris biometrics for attendance management
An end-user biometric system designed to automate attendance control in a wide range of business applications, from employee time tracking to check-in at events, clubs, clinics, public and commercial facilities.
Designed for installation on a desktop computer or laptop or tablet (PC) that is running under Microsoft Windows. Also can be used on Android-based smartphones or tablets.
Supported fingerprint scanners and sensors
These fingerprint scanners and sensors are supported by NCheck Bio Attendance. Scanner Integration API is included with NCheck Bio Attendance software for adding custom scanners. Note that NCheck Bio Attendance software allows to capture only single fingerprints even if a scanner captures several fingerprints at once. Please, click on a scanner name to view more information about it.
The platforms mentioned for each scanner are supported by NCheck Bio Attendance software.
Device manufacturers may have different lists of supported operating systems.
Notes:
(1) the 64-bit OS support is limited to using 32-bit applications.
(2) requires root access to the device.
(3) Android OS is pre-installed on the device.
Details
Supported fingerprint
scanners